The regular season may be winding down, but we still have tons of fun events for the whole family! Come on over to the Zoo and check out everything we've got going on this month!
September 1st, 10AM-1PM: Vulture Awareness Day
Vultures are nature's clean-up crew! Have you ever wondered why they have bald heads? Let's find out! Circle over to the Forgotten Forest for family activities: Learn what vultures eat, compare your "armspan" with the wingspan of a vulture, and check out feathers, eggs, bones and skulls from vultures at the biofacts station, and more! Sammy, our resident turkey vulture, came to us from a wildlife rehabilitation center after it was determined that she could no longer survive in the wild. Be sure to visit Sammy and learn all about these amazing animals on Vulture Awareness Day!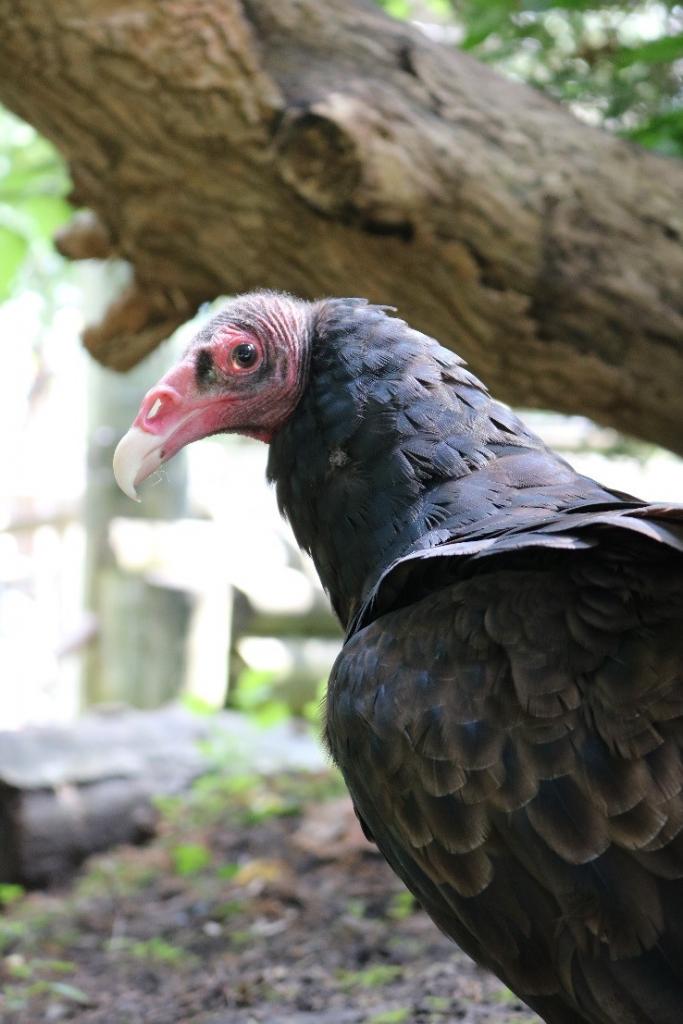 September 5th, 10AM-5PM: FREE Senior Day
Seniors ages 65+ enjoy FREE admission the first Wednesday of every month.
September 7th, 1PM-2PM: Lunch and Learn – Sandhill Cranes
Zoo Conservationist, Robin, will present on one of Michigan's many beautiful, native bird species: the sandhill crane! Stop by to learn how the zoo's crane survey efforts benefit this unique species. Attendees will learn about the sandhill cranes' natural history, how to identify it, and how to become involved in the survey!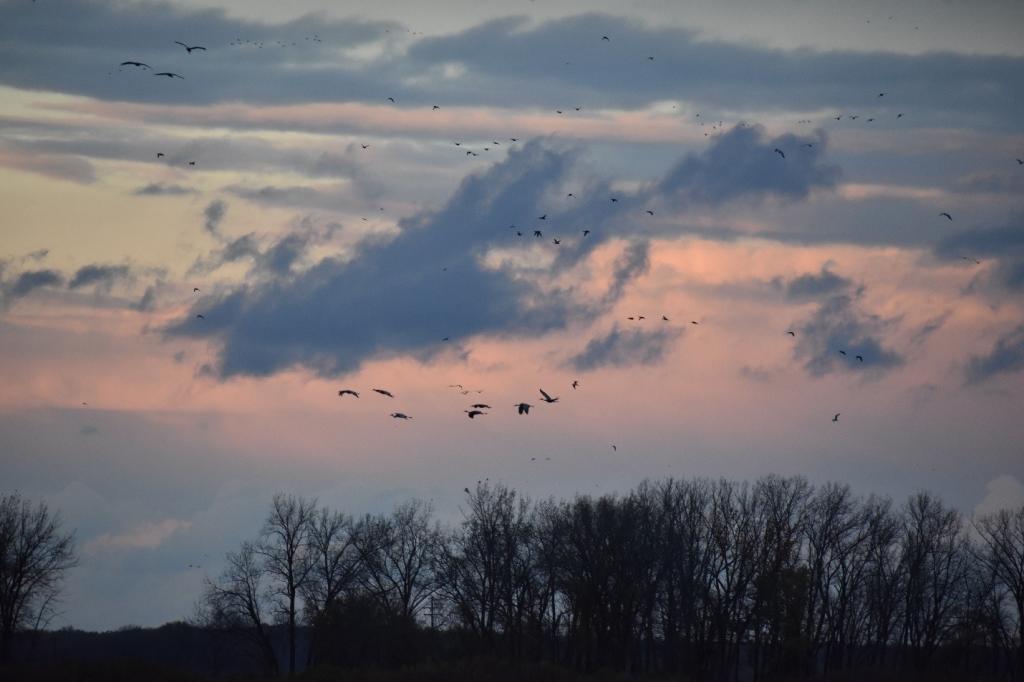 September 9th, 10AM-5PM: Grandparents' Day
Happy Grandparents' Day! Spending time with family is one of life's great treasures, and in support of family together time, we're giving FREE admission to any grandparent who comes to the Zoo with a grandchild (one free admission per paid grandchild).
September 15th, 10AM-1PM: Otter Awareness Day
The Saginaw Children's Zoo will celebrate Otter Awareness Day with activities aimed at connecting visitors with two of the most playful animals at the zoo, while highlighting the critical role otters play in ecosystems. North American River otters are a native Michigan species, but populations were once in trouble due to the fur trade, habitat loss, and poor water quality. Successful captive breeding and reintroduction programs, along with improved water quality and trapping management, have led to this animals' population rebounding throughout its historic geographic range. Come celebrate Otter Awareness Day at the Zoo and learn more about our resident otters, Bootie and Tucker!